Welcome to Systech Telecom
A Leading Networking & Engineering and Internet Service Management Company in Asia.


IDD International Call Service
An IDD licence was granted by OFTA of the Hong Kong SAR Government to the Group's fully owned subsidiary – Systech Telecom Limited in 2007 to operate international call service in Hong Kong.
Visit http://www.idd16090.com
Our Profile
Established in year 2000 with headquarters in Hong Kong and regional headquarters in Singapore, Systech Telecom has served many world famous corporate clients in many countries from design of Internet network infrastructure, implementation, installation, to 24 x 7 service support.
Hotel Internet
Over 100 hotels in 8 countries in Asia have selected us to manage their Internet service for their valuable hotel guests, such as Grand Hyatt Hotel, Studio City, Cathay Pacific Airways Headland Hotel, Miramar Hotel …. and more
IDD Service
Interconnection between all telecommunication operators in Hong Kong has been completed and the service was officially launched in early 2008.
For details, please visit: www.idd16090.com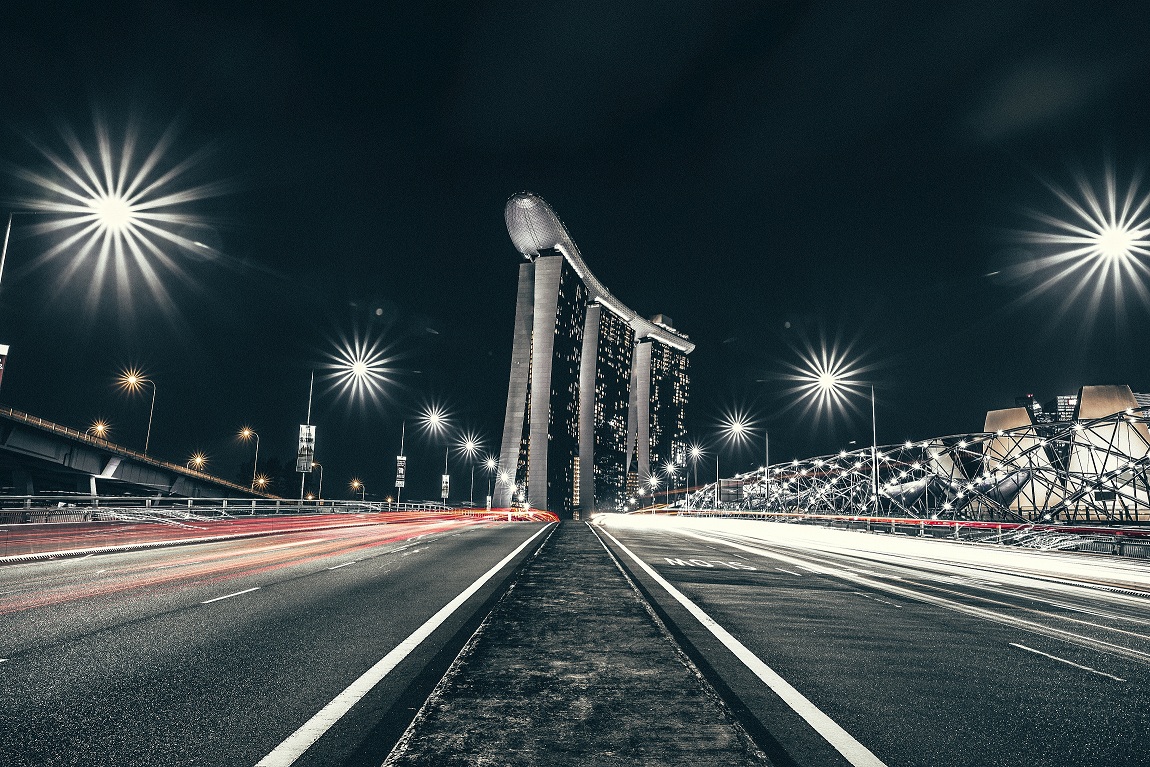 OUR PROJECTS
Systech Telecom has designed and built wireless and wired Internet network infrastructure for hundreds of properties in 8 countries in Asia including airport, hotels, hospital, large shopping centers, ferry terminal, office towers, and the 3,000-room Venetian Hotel.
CONSULTING – DESIGN – IMPLEMENTATION
Want to design and build a new Internet network ?
Want to have better administration and control of your existing Internet network ?
Have problems in your existing Internet network and require rectification ?
Hotel Internet Management Service & Support
If your hotel already has an existing Internet network providing Internet service to your guests, why not use our Internet Management Service to save your HR cost and increase efficiency.
With a minimal fixed monthly service support fee, hotels are able to minimize human resources cost on managing Internet network and continue to deliver 24 x 7 on-site, remote and telephone support to their guests. Trouble free for their technical staff and front office staff.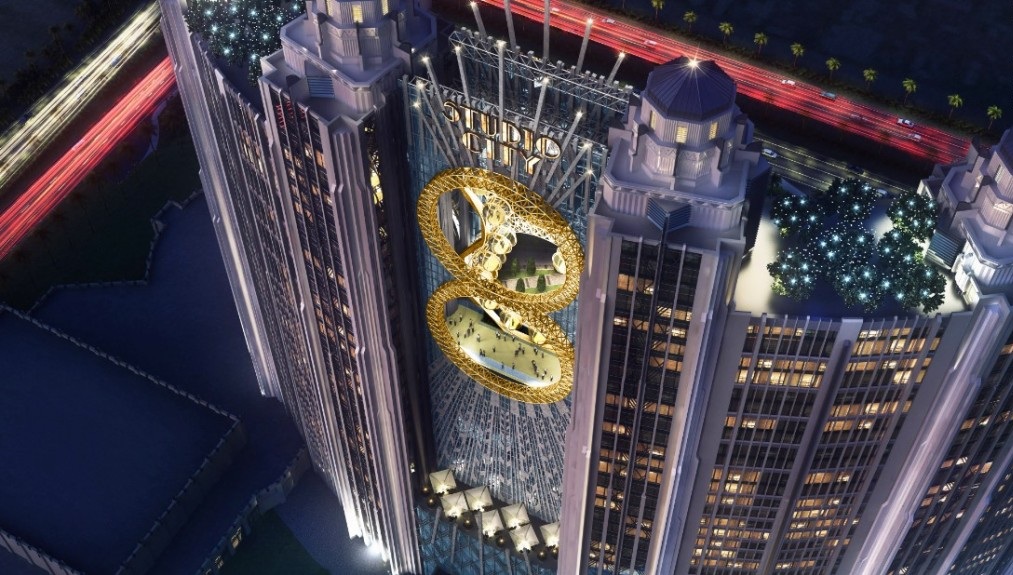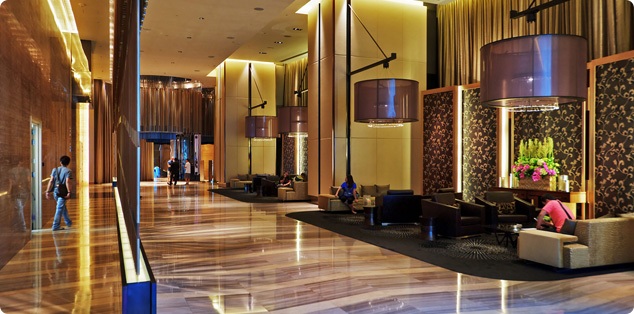 In addition to hotels, Systech Telecom also manage Internet service for properties for public use of Internet access. These include mega shopping malls, hospital, club houses …… and more.
Our services
Wireless/Wired Network Infrastructure Design
Dealing with Government bodies and other contractors
Construction, Cabling and Installation
Equipment Installation and Configuration
Control System (billing, authentication, network control)
24 x 7 comprehensive support service includes:
On-site technical support
rectify network or equipment problem, replacement and configuration
Status Monitoring
Remote network and user status monitoring for abnormal activities and assistance
End-User Support
End-user on-site support
Telephone Support
End-user telephone support
For enquiry and quotation, please contact our headquarter office at Hong Kong or our branch offices/local representatives at your country.
Headquarters Contact Information:
Tel: + 852 3168 1583
Fax: + 852 2537 3321
Email: admin@systechtelecom.net
Headquarter Office:
Room 403, 4/F, Valley Centre, 80-82 Morrison Hill Road, Hong Kong.